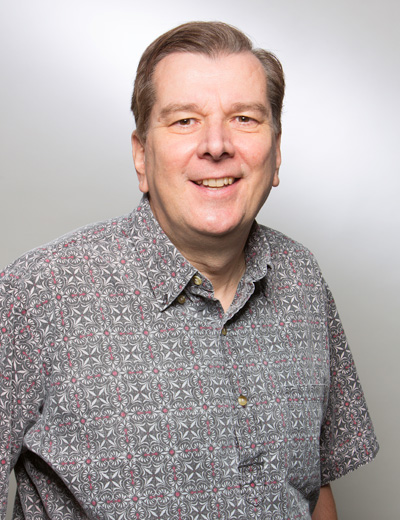 Steve Petranik has been an editor and reporter for almost four decades and now is the editor of Hawaii Business. Before joining the magazine in 2009, he spent 18 years as an editor at the Honolulu Star-Bulletin and five years at the Honolulu Advertiser. He's reported from six countries on three continents and his stories have appeared in the New York Times, Washington Post and Los Angeles Times.
Under Petranik's leadership, Hawaii Business Magazine has focused on the major issues facing the local economy and Hawai'iʻs people, including: housing and the cost of living; education; leadership and innovation; diversifying the local economy; and disruption caused by technology and environmental change. Our great dilemma is, How does Hawai'i and its people compete in the local, national and global economies — and create a good quality of life for residents — yet preserve what is precious about these Islands?
Petranik see the Hawaiʻi Executive Conference as a way to elevate the discussion of those issues and to help generate a shared vision that can lead us to a better Hawaiʻi.