Frequently Asked Questions
Who is organizing the Hawaiʻi Executive Conference?
The Hawaiʻi Executive Conference operates under the leadership of the Hawaiʻi Executive Collaborative, a 501©(3) entity that provides backbone support, energy and resources to help leaders form cross-sector partnerships to drive strategic changes for Hawaiʻi.
Who will attend the Hawaiʻi Executive Conference?
The Conference is an invitation-only event for CEOs, decision makers and thought leaders from Hawaiʻi, U.S. mainland and Asia, with the purpose of addressing issues that affect Hawaiʻi and collaborating on solutions to move the islands forward.
What is the history of the Hawaiʻi Executive Conference?
The Hawaiʻi Executive Conference was originally established in 1963 to provide executives from Hawaiʻi and the Pacific with a forum for the exchange of knowledge and ideas. It evolved over the years into an interactive venue for discussion and learning among senior executives whose leadership was recognizable either by the position they held at the policy and strategy level of their organization or the influence they exerted in the community and on the opinion of others.
In 2018, the aio Foundation, whose mission is directed at improving the welfare of Hawaiʻi's children, saw purpose in continuing the Hawaiʻi Executive Conference's 50-year old tradition of bringing together Hawaii's leaders and decision makers with a renewed vision to raise awareness, inspire partnerships, collaboration, and action to address our island community's most pressing issues. Through this vision, leaders made a commitment to working collaboratively utilizing Hawai'i Community Foundation's CHANGE framework as a way of organizing initiative work.
As a result, the Hawai'i Executive Collaborative (HEC), a 501(c)3 nonprofit organization, was created to serve as a backbone organization to these leaders and their collective efforts. The organization is rooted in the belief that Hawaii's unique culture and values, built upon the foundation of aloha, is essential in cultivating leadership that dedicates itself to the care and nurturing of Hawaiʻi's land and people. The annual Conference is now a program of HEC.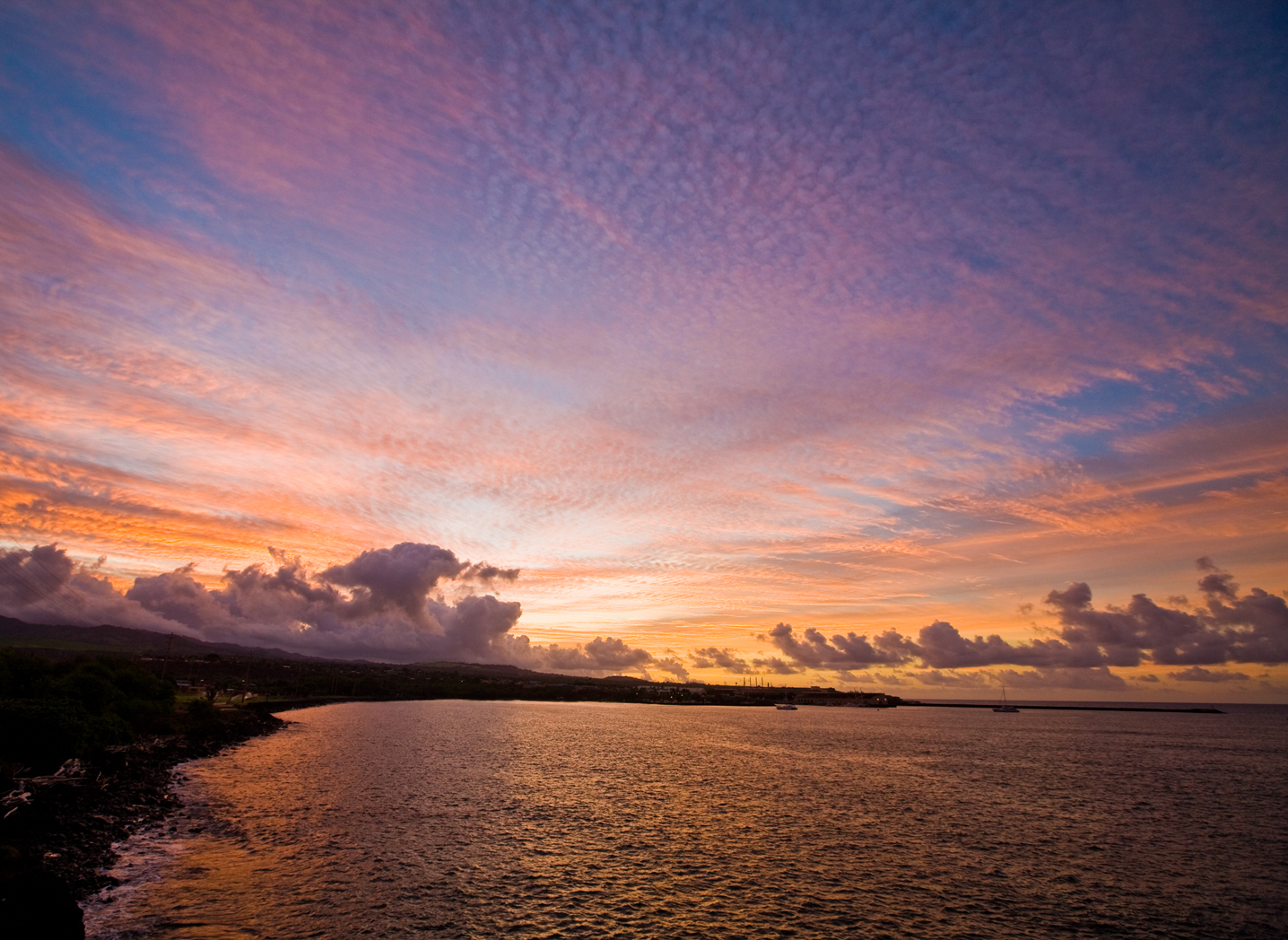 Hawaiʻi Executive Conference
aio Foundation
A 501(c)3 nonprofit that supports programs that empower the people of Hawaiʻi.
1000 Bishop St., Suite 202
Honolulu, Hawaii 96813
info@hec.org