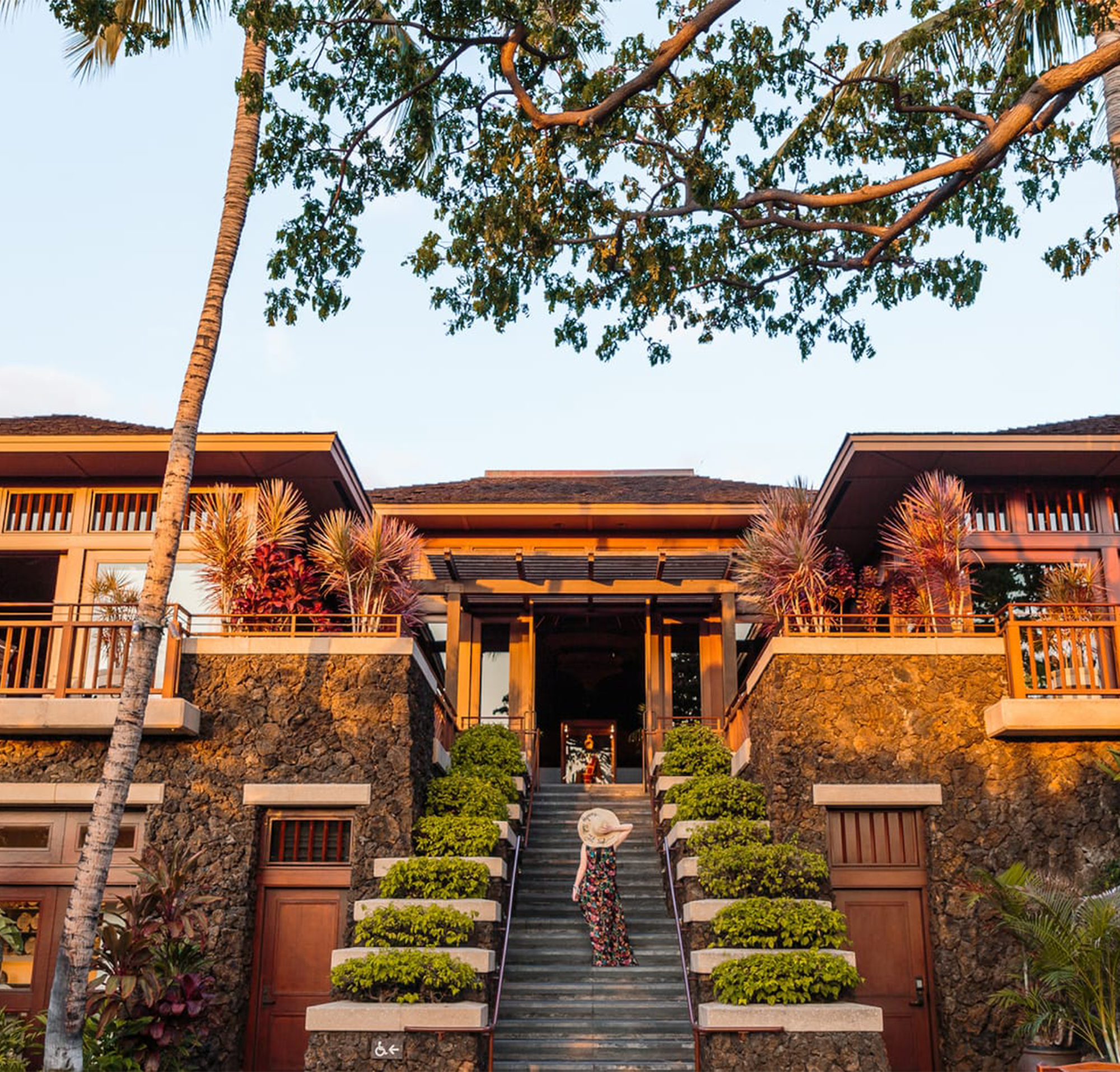 About the
Hawaiʻi Executive
Conference
Established in 1963, the Hawai'i Executive Conference was created as a forum for CEOs, thought leaders, and decision makers from Hawai'i, the Mainland U.S. and other countries. Participation is by invitation only. The sessions include renowned speakers and are intended to explore ideas to address some of Hawai'i's most critical problems, and to bring leaders together to collaborate on tangible solutions.
The Hawai'i Executive Conference was transferred to the aio Foundation, a 501(c)(3) nonprofit entity, prior to the 2018 Conference.

About the Hawai'i Executive Collaborative (HEC)
In 2021, the annual Conference became a program of the Hawai'i Executive Collaborative, a nonprofit organization that mobilizes leaders and supports collective action for the safety, wellness, and prosperity of Hawai'i and its central place in the world. Rooted in Hawai'i's soul, HEC works to serve as a backbone organization by providing energy and resources to help leaders form cross-sector partnerships, develop a common agenda, and create collective action and impact. HEC is committed to utilizing the Hawai'i's Community Foundation's CHANGE framework as a way to align efforts around common data to create shared goals. Every member of HEC is actively engaged – there are no bystanders.