Strada Education Network presents
2021 Hawaii Executive Conference
The 2021 Conference will now take place on January 28-31, 2022. Click the button below to register to the invite only conference.
2020 Hawai'i Executive Conference Highlights
Due to the pandemic, the Conference was held in an all virtual format, engaging leaders from Hawai'i and across the globe in discussions on what it will take to create a resilient Hawai'i during these challenging times. This event is by invitation only. Registered conferees can view all recorded sessions after logging in to their account.
The following are highlights shared at the Conference that discuss actions being taken, opportunities for alignment, and ideas for solutions to strengthen Hawai'i's future.
Talent Roadmap session video
Nainoa Thompson's Message
Charting a Course Towards a Resilient Economy session video

Following the 2018 Conference, attendees committed to the Hawaii Community Foundation's CHANGE framework as a way to establish shared goals and drive collective action. With the momentum built after the 2019 Conference, the Hawai'i Executive Collaborative, a nonprofit organization, was born. The Collaborative provides backbone support, energy and resources to help leaders form cross-sector partnerships to drive strategic changes for Hawai'i. The Conference is an annual program of the Collaborative and continues to drive this spirit of commitment and collaboration.
A message from Lynelle Marble, Executive Director of the Hawaiʻi Executive Collaborative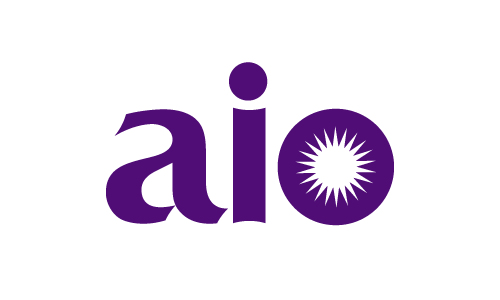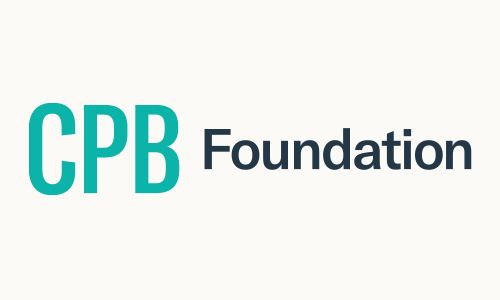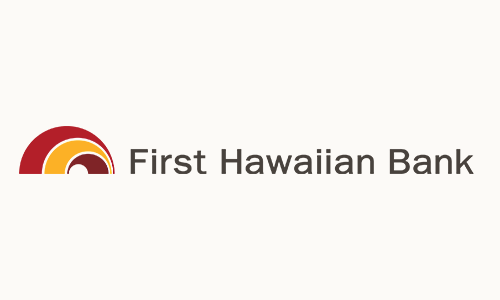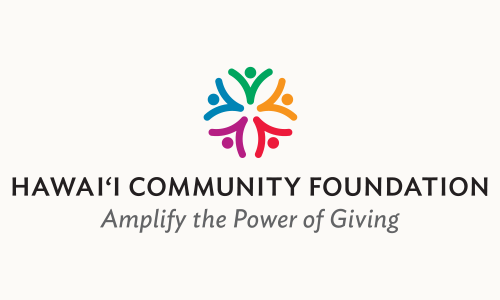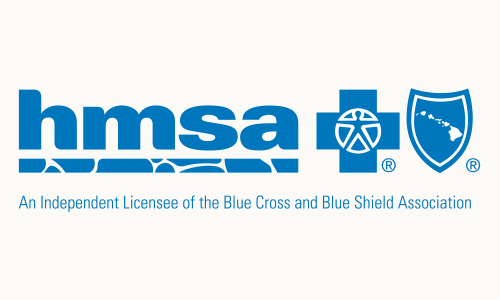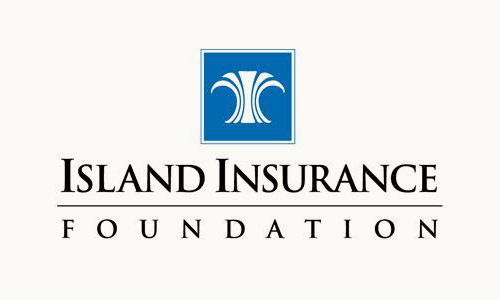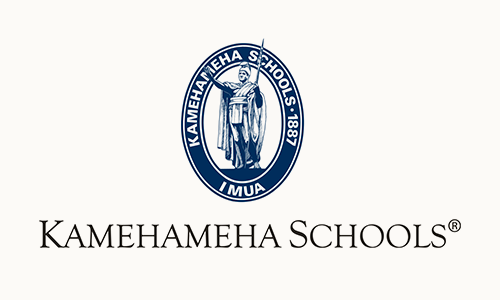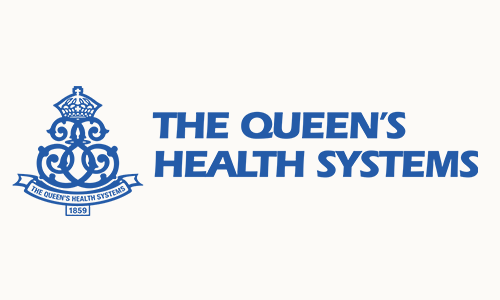 CHANGE Initiatives
Created from a commitment by leaders to work collectively to solve Hawaiʻi's greatest issues