2020 Hawaiʻi Executive Conference
Presented by Strada Education Network

Please join us in the new year as leaders from our islands and across the globe work together to share innovative ideas and solutions for a vibrant, healthy Hawaiʻi.
Due to the pandemic, the Conference was held in an all virtual format, engaging leaders from Hawai'i and across the globe in discussions on what it will take to create a resilient Hawai'i during these challenging times. This event is by invitation only. Registered conferees can view all recorded sessions after logging in to their account.
Hawaiʻi Executive Conference aims to explore innovative ideas and solutions to strengthen Hawaiʻi's future by bringing together thought leaders and decision makers from our islands and beyond.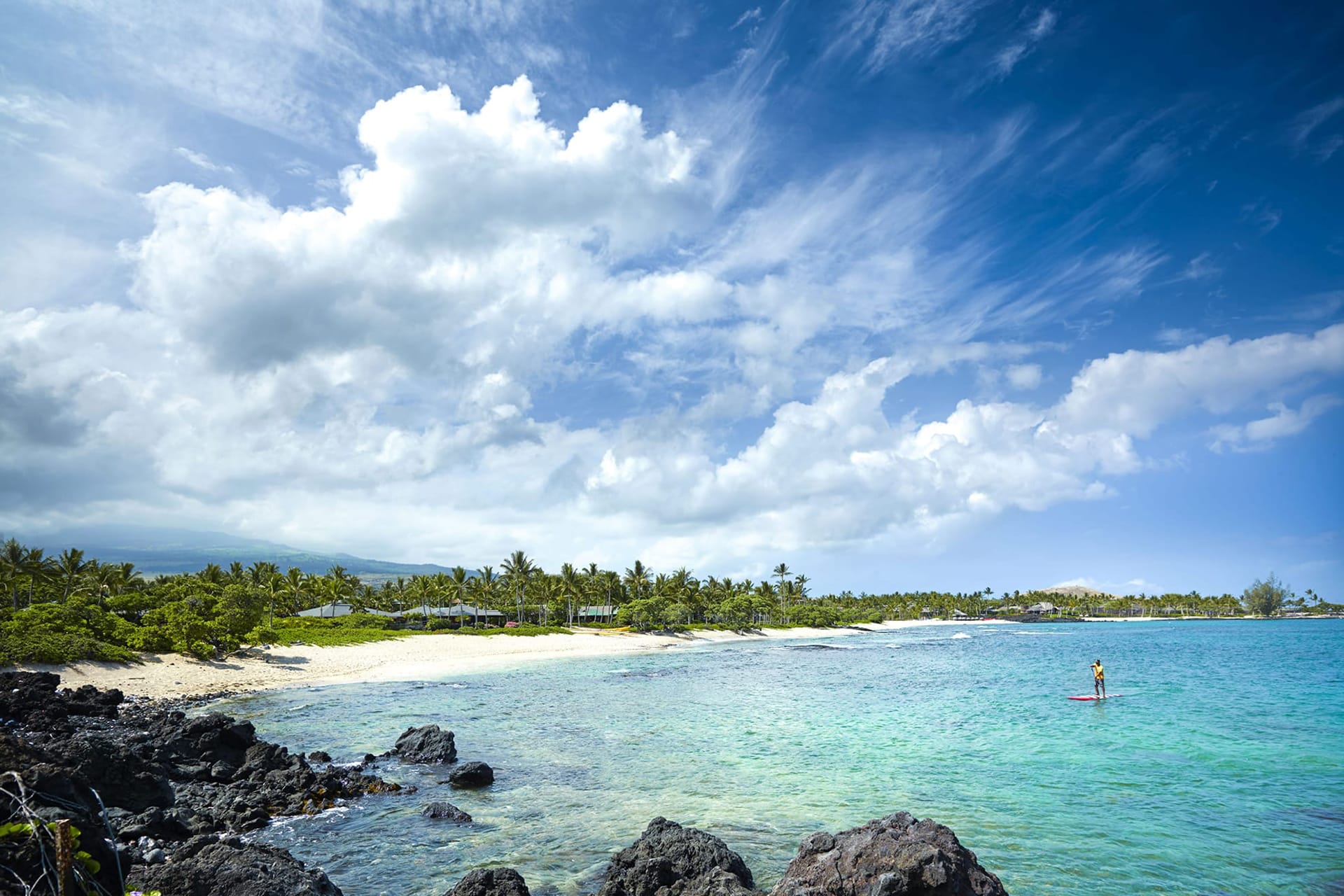 The 2020 Hawai'i Executive Conference – that has been pushed to 2021 due to the pandemic – will feature acclaimed national and international speakers to inspire innovative solutions for a stronger, more resilient future. The speakers will address topics that have relevance in Hawai'i, including leadership, innovation, economic recovery, education, and sustainability. The Conference will announce speakers as they are confirmed.
DUANE KURISU, CHAIRMAN
KAMANA'OPONO CRABBE
BOB HARRISON
PETER HO
CORBETT KALAMA
COLBERT MATSUMOTO

Through local and global speakers, candid panel discussions and break-out sessions, entertainment, and activities, the Conference aims to inspire innovation, identify opportunities for collaboration, and align efforts to create prosperous island communities that are rooted in Hawai'i's Soul.
Following the 2018 Conference, attendees committed to the Hawaii Community Foundation's CHANGE framework as a way to establish shared goals and drive collective action. With the momentum built after the 2019 Conference, the Hawai'i Executive Collaborative, a nonprofit organization, was born. The Collaborative provides backbone support, energy and resources to help leaders form cross-sector partnerships to drive strategic changes for Hawai'i.  The Conference is an annual program of the Collaborative and continues to drive this spirit of commitment and collaboration.
CHANGE Initiatives
Created from a commitment by leaders to work collectively to solve Hawaiʻi's greatest issues