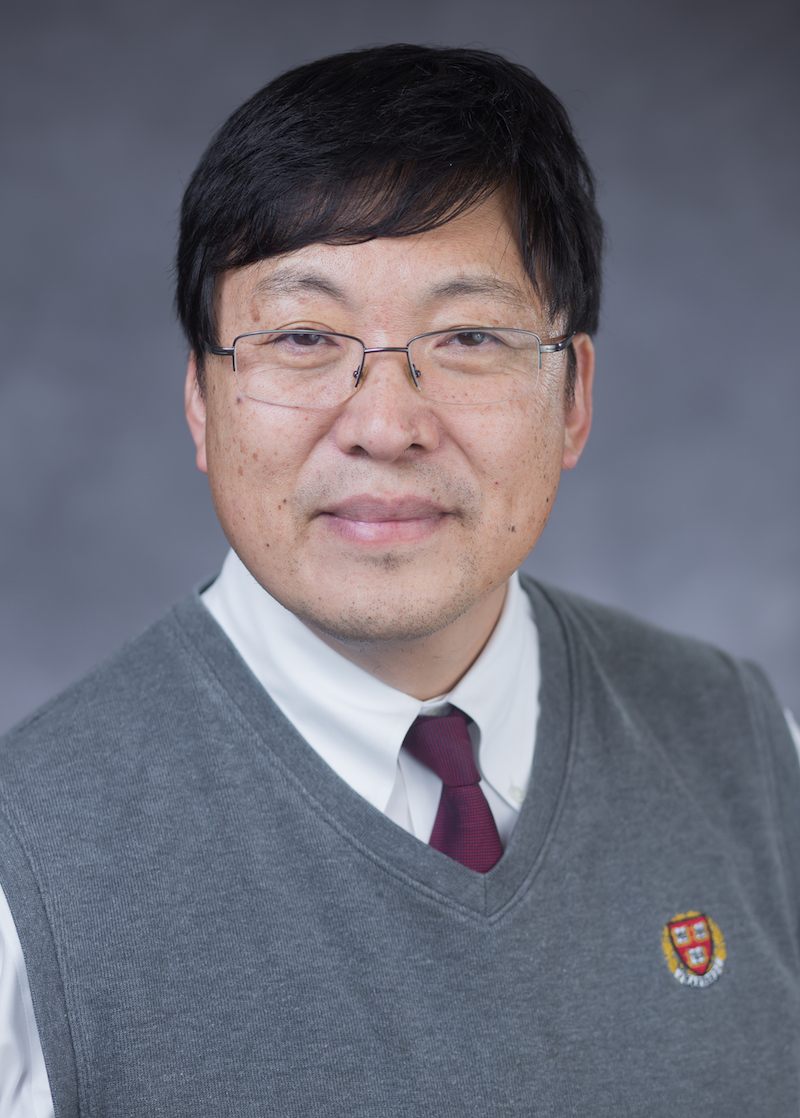 Yutaka Niihara
Chairman and CEO, Emmaus Life Sciences, Inc.
Yutaka Niihara is chairman and CEO, Emmaus Life Sciences, Inc., a biopharmaceutical company dedicated to developing treatments for rare and orphan diseases. Niihara has been involved in patient care and research for sickle cell disease for most of his career. He is the principal inventor of the patented L-glutamine therapy for treatment of sickle cell disease, a groundbreaking treatment that holds much promise for patients.
Along with his work at Emmaus Life Sciences, Inc., Niihara is principal investigator for LABioMed at Harbor-UCLA Medical Center, and Professor of Medicine at the David Geffen School of Medicine at UCLA. He also has served as President, Chief Executive Officer and Medical Director of Hope International Hospice.
His honors include the Lifetime Achievement Award from the Sickle Cell Disease Foundation of California and the Abigail Kawananako Award. He is also a recipient of LABioMed's Spirit of Innovation Award for his work on sickle cell disease.
Niihara received his B.A. in religion from Loma Linda University, obtained his M.D. degree from the Loma Linda University School of Medicine and received his Master of Public Health degree from Harvard School of Public Health.