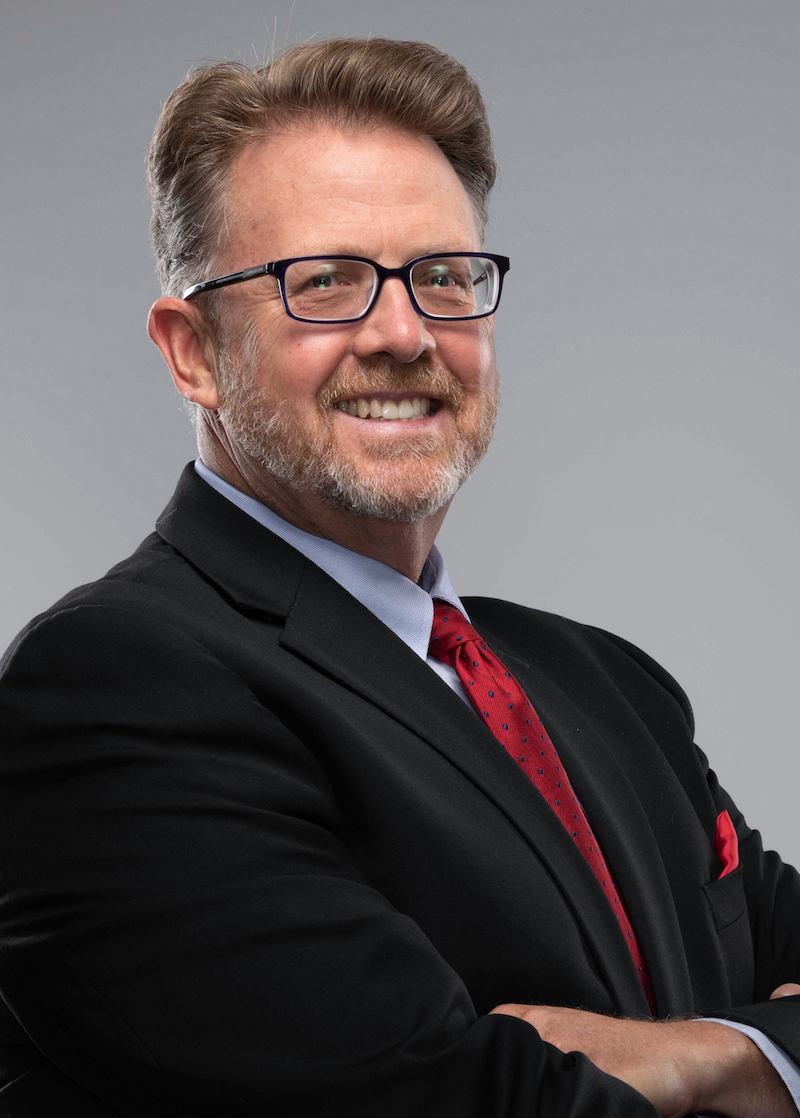 Roland B. Smith
Group Head – Leadership, Strategy & Development, InterGlobe Enterprises
Based in Delhi, India, Roland Smith is the Group Head of Leadership, Strategy & Development for InterGlobe Enterprises, and also serves as Co-Chairman of the Executive Committee. His responsibilities include leadership, development and strategy.
Before joining InterGlobe, he was the Managing Director and Senior Vice President of Asia Pacific for the Center for Creative Leadership (CCL), primarily focused on China, India/South Asia and Southeast Asia. While in this role, he was based in Singapore, but traveled extensively throughout Asia. He is widely known for his expertise in leadership, transformation, talent sustainability and high-functioning teams, and has played an important role in organizational transformations and strategy refinement. He has published several articles and books on various topics.
He serves on the board of trustees for Habitat Humanity India, and is an advisor to several other global organizations. He is focused on helping organizations create the conditions wherein people can learn, grow and flourish.