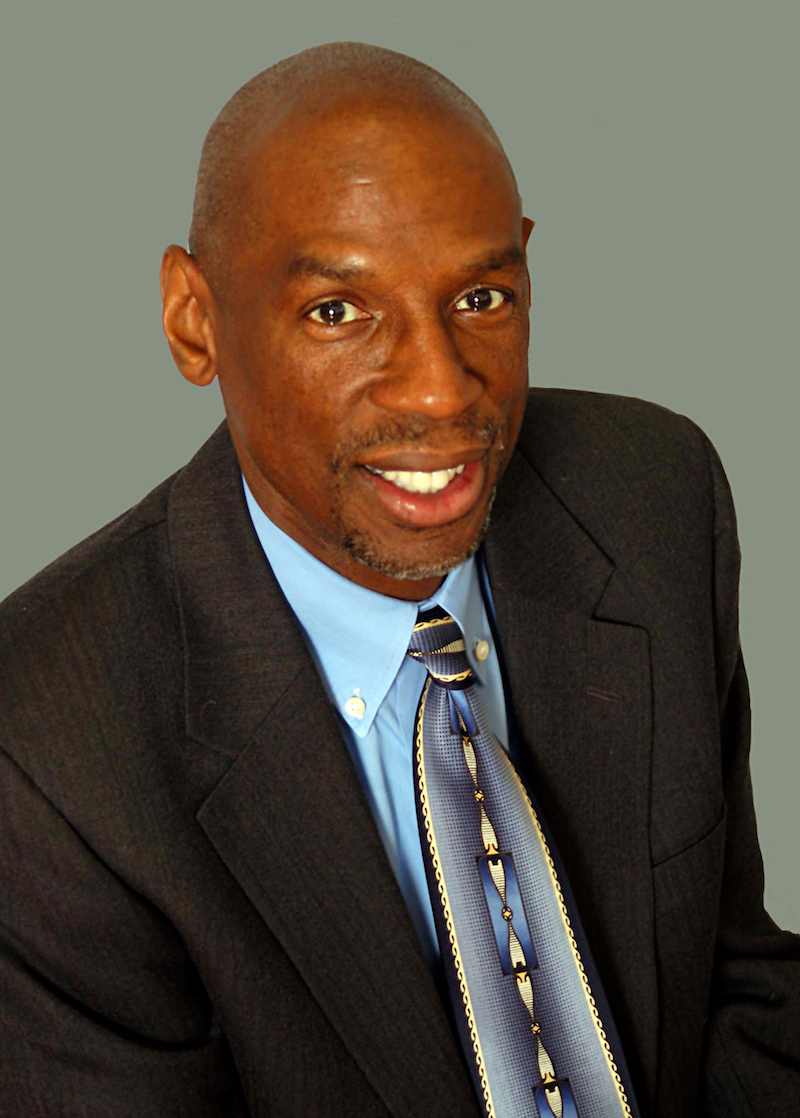 Geoffrey Canada
Education reform advocate
In his 20-plus years with Harlem Children's Zone, Inc., Geoffrey Canada has become nationally recognized for his pioneering work helping children and families in Harlem, as well as a passionate advocate for education reform.
Canada founded the Harlem Children's Zone (HCZ), which The New York Times has called "one of the most ambitious social experiments of our time." It targets a specific geographic area in Central Harlem with a comprehensive range of services that combine educational, social and medical needs. Today, the Zone Project covers 100 blocks and has served more than 12,000 children and adults. Canada retired in 2014, but ensured his involvement as a passionate advocate for education and poverty issues would not cease.
The work of Canada and HCZ has become a national model and has been the subject of many profiles in the media. Their work has been featured on "60 Minutes," "The Oprah Winfrey Show," "The Today Show," "Good Morning America," "Nightline," "CBS This Morning" and "The Charlie Rose Show," as well as in articles in The New York Times, The New York Daily News, USA Today and Newsday.
He grew up in the South Bronx in a poor, sometimes violent, neighborhood. Despite this, he was able to succeed academically, receiving a bachelor's degree from Bowdoin College and a master's degree in education from Harvard University's Graduate School of Education. He then decided to work to help children who, like himself, were disadvantaged by their lives in poor, embattled neighborhoods.