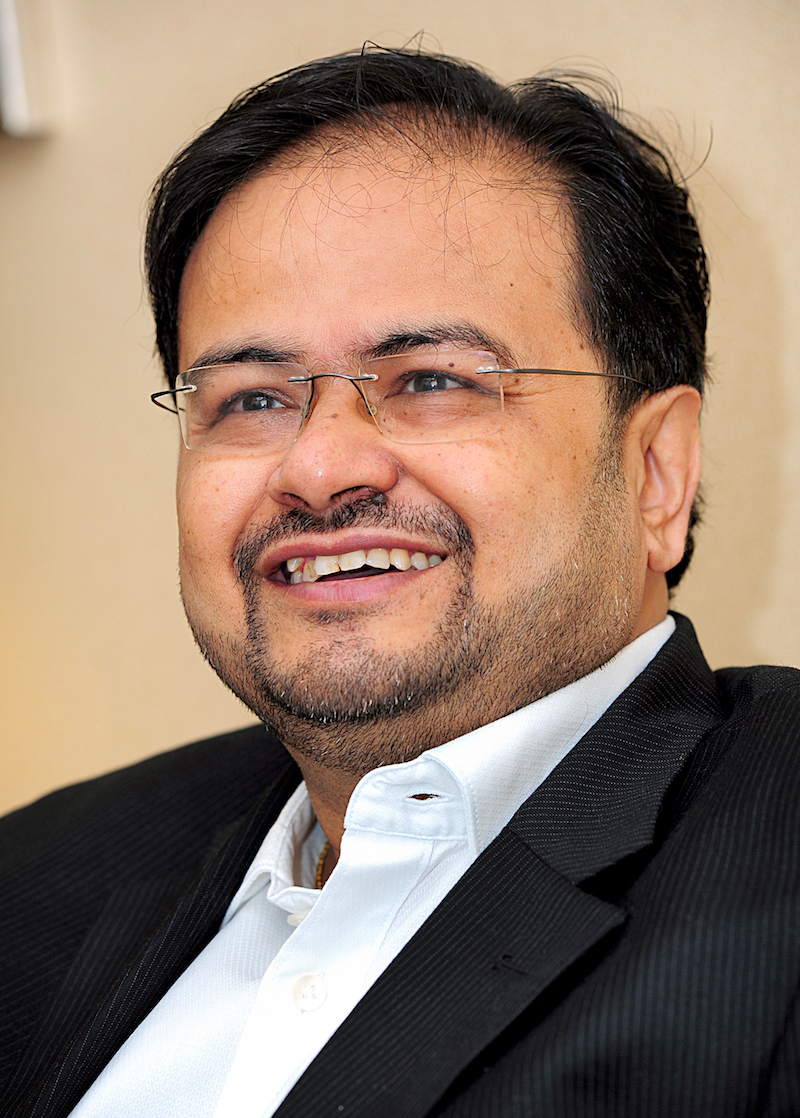 Debashis Chatterjee
Director, Indian Institute of Management
Debashis Chatterjee is a professor, prolific author, institution builder and a pioneer in globalising Indian thought. He is currently Director of the prestigious Indian Institute of Management (IIM), an Indian Government Management School in Kozhikode, Kerala, India. He is credited with transforming IIM Kozhikode from an obscure regional school to an institution of national impact and global recognition.
Chatterjee has taught leadership classes at Harvard University and at the Indian Institutes of Management (IIM), Calcutta, Lucknow and Kozhikode for nearly two decades. He was twice awarded a Fulbright Fellowship twice at Harvard's Kennedy School of Government.
His published works include 17 books, including "Leading Consciously" and "Timeless Leadership," which has been translated in several languages. He has trained more than 50,000 managers globally from Fortune 100 Corporations and over 25,000 school principals and teachers. His recent book, "Invincible Arjuna" is regarded as a ground-breaking book on education in India. He has also served as leadership coach to political leaders and CEOs of major Indian organizations.