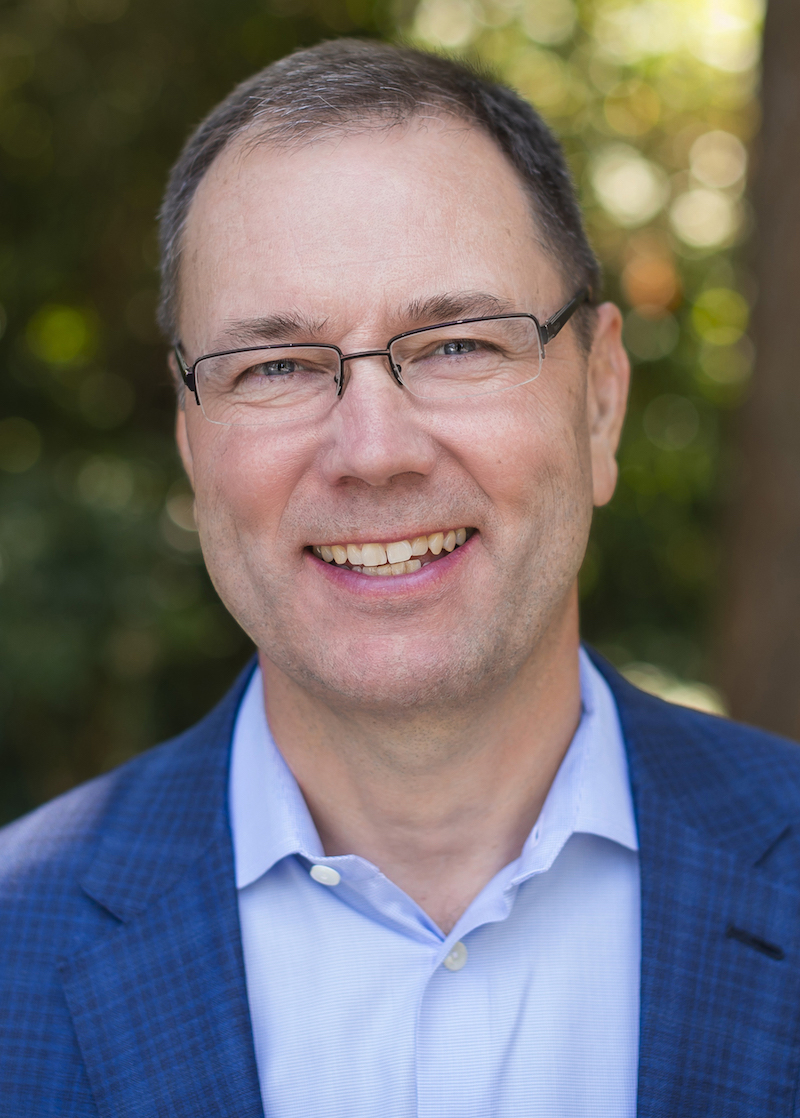 Bradley D. Tilden
Chairman, President and CEO, Alaska Air Group, Inc.
Brad Tilden serves as chairman, president and CEO of Alaska Air Group, the parent company of Alaska Airlines and Horizon Air. He also serves as chairman and chief executive officer of Alaska Airlines and chairman of Horizon Air. The combined airlines have 23,000 employees, 298 aircraft and fly to 115 destinations throughout the United States, Canada, Mexico and Costa Rica, serving more than 44 million people. Alaska Air Group is a Fortune 500 Company and is among the nation's most profitable airlines.
Under the leadership of Tilden and his team, Alaska is focusing on low fares, profitable growth of the route network, and creating an airline people love. The airline prides itself on giving back through philanthropy, community service and environmental stewardship. Alaska led all 13 major U.S. carriers as the most fuel-efficient airline operating in the United States for the past five consecutive years, outperforming the least fuel-efficient carrier by 25 percent.
Tilden is a 27-year veteran of Alaska Airlines. He previously served Alaska Air Group and Alaska Airlines as executive vice president of finance and planning, chief financial officer and corporate controller.
He has been ranked among the Top 50 Corporate Leaders in America by Fortune magazine, named Executive of the Year by the Puget Sound Business Journal and honored by the Boy Scouts of America as a Distinguished Eagle Scout. He serves on the boards of the Washington Roundtable, Nordstrom, Boy Scouts of America, Seattle Chamber of Commerce and Airlines for America.