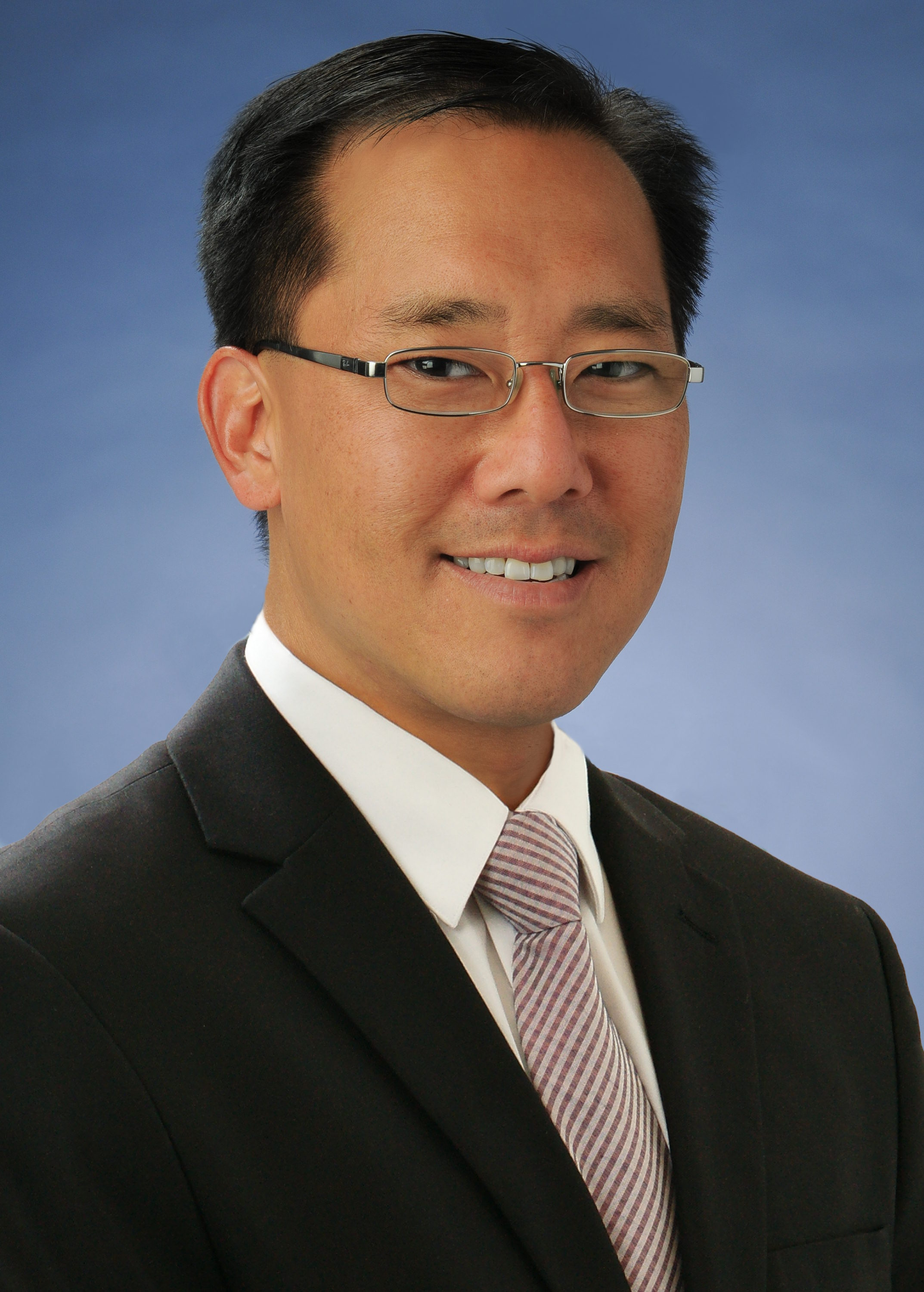 Keith Amemiya
Senior Vice-President
Island Holdings, Inc.
Keith Amemiya is an attorney and the Senior Vice-President of Island Holdings, Inc., the parent company of Island Insurance and four other local subsidiaries. He is the Chairman of the Board for two of the subsidiaries, Atlas Insurance Agency and Pacxa (IT company). He has also served as the Executive Director of the Hawaii High School Athletic Association ("HHSAA") and as the Executive Administrator and Secretary to the Board of Regents at the University of Hawaiʻi. Amemiya is a member of a number of boards, including the Aloha Stadium Authority, Marcus Mariota's Motiv8 Foundation, and Assets School.
Amemiya is perhaps best known for his tenure as the HHSAA's Executive Director, during which the HHSAA doubled the number of state championships held annually, including introducing many new sports for female student-athletes, to the point that Hawaiʻi now holds the most state championships in the country. Additionally, he is credited with reuniting the Oʻahu public and private schools in football after 48 years of separation, a feat many thought was impossible. In terms of fundraising, he has spearheaded many successful multi-million dollar campaigns statewide, including to save Junior Varsity sports in our public schools, the construction of Roosevelt High School's new football field and track, and the creation of middle school sports programs in the most impoverished areas in the state.