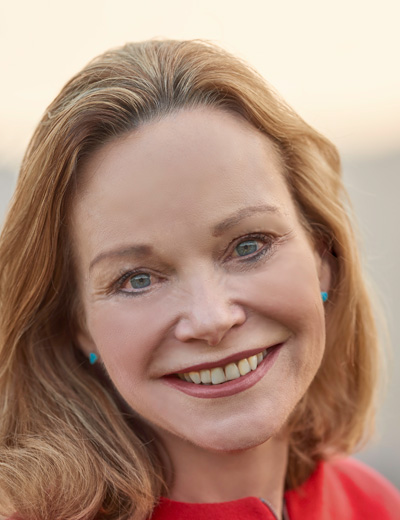 Janice Hansen Zakin
Co-proprietor
Zakin Family Vineyards
Dr. Janice Hansen Zakin is a physician and co-proprietor of Zakin Family Vineyards, situated on 150 acres in St Helena, California. Hansen moved to Hawaii at age 6, and received her medical degree from the University of Hawaiʻi.
After completing her residency in Obstetrics and Gynecology, she ran a successful private practice on Oʻahu and Lanaʻi until 1999, when she moved to San Francisco and the Napa Valley to start Zakin Estate Wines.
Hansen still maintains a medical practice in San Francisco at the San Francisco Free Clinic and is Medical Advisor for hair products company, Madison Reed. She also consults for NASA, where she is an active member of the HIRRB and IFIOC boards.
She has served on various boards both in Hawaiʻi and California, including Hawaiʻi's Sex Abuse and Treatment Center; EngenderHealth; American Red Cross; California College of the Arts; UNICEF; and San Francisco Ballet.