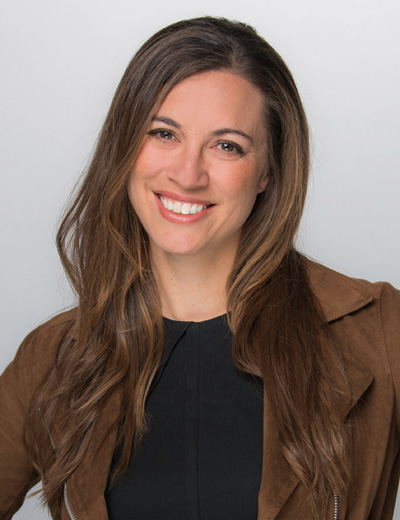 Dawn Lippert
Chief Executive Officer
Elemental Excelerator
As CEO of Elemental Excelerator, Dawn Lippert oversees the strategic direction of the organization and execution of its mission. She also serves as the Director of Innovation and Community at Emerson Elemental, the platform of Emerson Collective committed to strengthening the relationship between humanity and nature through scalable, equitable and innovative solutions. Lippert has been funding and investing in startups since 2009.
In addition to leading Elemental Excelerator, Lippert is the Chair of the Hawaii Clean Energy Initiative Advisory Board, a board of key energy decisionmakers that ensure progress toward Hawaii's goal of 100% renewable energy by 2045.
She is a recipient of the 2015 C3E Award from the Clean Energy Ministerial and was selected as an Omidyar Fellow by the Hawaii Leadership Forum. She also serves on the boards of WiRE (Women in Renewable Energy, an organization she founded in 2011) and Incubatenergy Network (a national network of clean energy organizations organized by the U.S. Department of Energy).
Prior to Elemental Excelerator, Lippert was a management consultant with Booz Allen Hamilton's alternative energy practice in Washington DC. She also worked on energy and environmental projects in various communities around the world, including Africa, India, and Latin America.
After growing up in Washington State, she graduated cum laude from Yale University with a B.A. in environmental studies. She went on to receive her Master's degree from the Yale School of Forestry and Environmental Management.