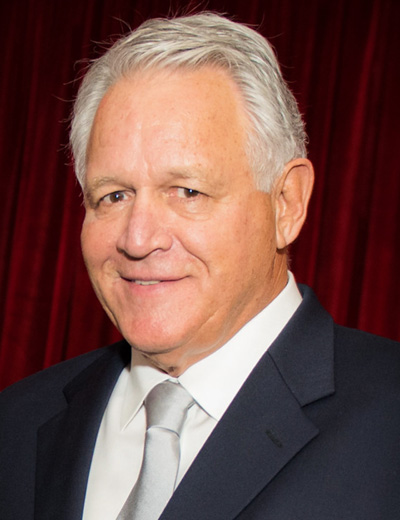 Dave Eadie
Senior Vice President of Entitlement & Development
Kennedy Wilson
Dave Eadie is the Senior Vice President of Entitlement and Development for Kennedy Wilson, a global real estate investment company. For the past 15 years, Eadie has worked closely with the Hawaiian community on the visioning, planning and development of Kennedy Wilson's two projects on Hawaiʻi Island's Kona Coast, Kohanaiki and Kona Village Resort.
Early in his career, Eadie worked in the planning departments of some of the fastest growing cities in the United States before transitioning into real estate development, where he has spent over 50 years creating and implementing responsible development plans.
His work includes the development and implementation of comprehensive project permitting strategies, coordinating many different disciplines including land planning, architecture, engineering, archaeology, wildlife biology, landscape architecture and community needs to build local support and launch successful projects.