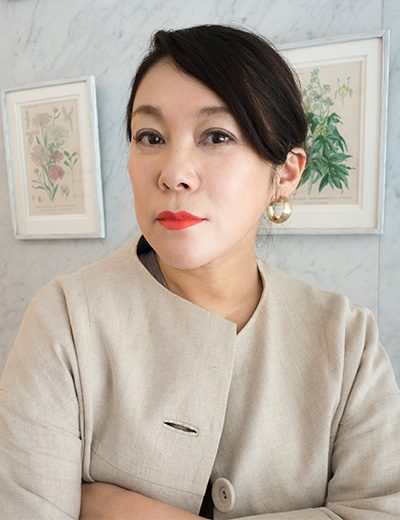 Caoli Cano
Songwriter, Sake Brewer, Founder
Over the Rainbow Foundation
Caoli Cano is a songwriter, sake brewer and the Founder and Representative Director of Over the Rainbow Foundation.
Cano began her music career through exclusive contract with Sony Music and with Universal Music since the 1980s. Besides her solo activities, she has produced over 600 copyrighted materials for advertisements, anime and films.
Born in a sake-brewing family, she took over the family business as a 12th-generation brewer at Hasamaya Brewery. She has branded and released very artistic and flavorful sake. By devoting herself deep into the traditional culture, she has spread the spirit of gratitude and thoughtfulness.
Since the Tohoku Earthquake in 2011, when her native town was severely stricken, Cano began supporting children from the heavily damaged areas. More than 250 children who lost their houses and families in the 2011 earthquake have participated in the camp in Hawaii, learning about natural energy and working on farms.
In 2016, she founded Over the Rainbow Foundation. Through the foundation, she launched "One Song Project," which sends dying people special songs that they want to listen to at the end of their life.